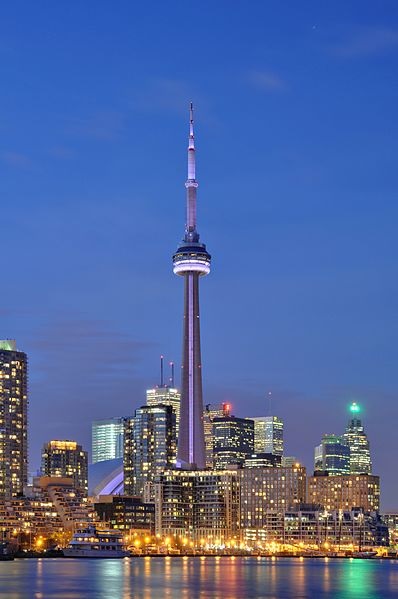 Cell Guidance Systems will be exhibiting at the annual meeting of the International Society for Extracellular Vesicles being held from 18th-21st May in Toronto.
We will be introducing some of our latest products for microvesicle research.
We look forward to meeting you at our booth where you can talk with representatives of Cell Guidance Systems including.
Dr. Michael Jones, CEO
Alex Botos, Microvesicles group leader