PODS® - More than growth factors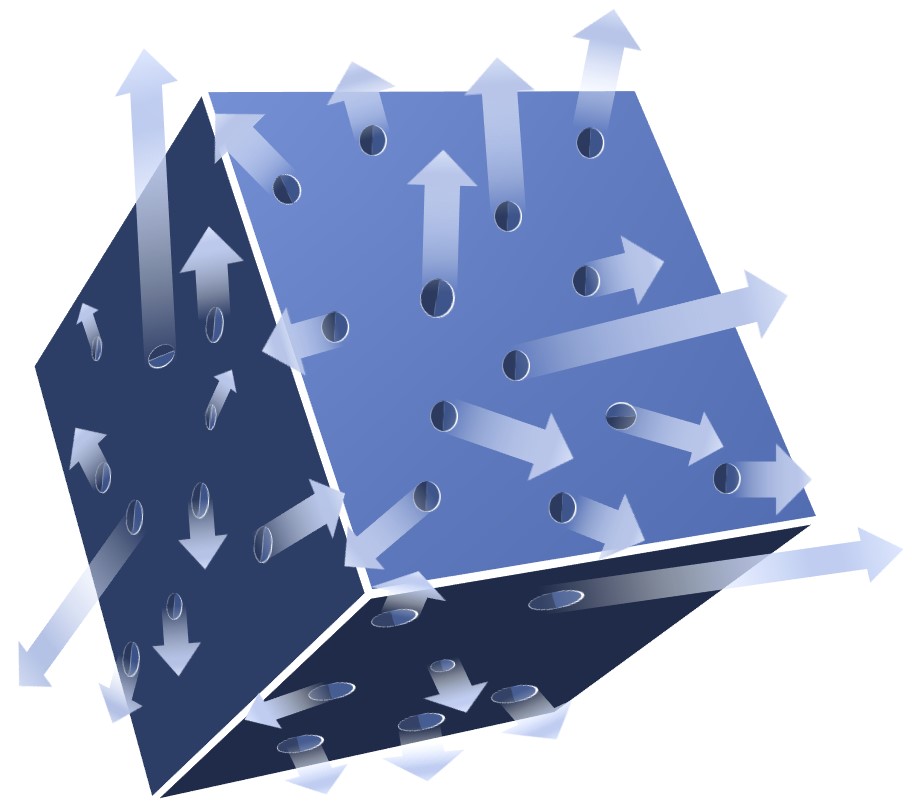 PODS® enable you to
go beyond the constraints of conventional growth factors, controlling their activity rather than limited by their instability.

Proven effective in 3D neuronal culture, PODS® provide superior differentiation and maturation of neuronal cells, in-vitro and in-vivo.
Leading researchers at world-class universities are breaking research boundaries. We're so confident about the power of PODS® in your neuronal research, they are backed by a simple
100% money-back guarantee*

to work in your lab.
Standard vs. PODS

®

growth factors

Standard

PODS

®

✓ Bioactive
✓ Bioactive
Degrades even in a sterile solution
✓ Stable in sterile solutions
Heat-labile
✓ Heat-stable over long periods
Difficult to localize
✓ Readily localized - readily form gradients
Batch-to-batch variability
✓ Highly reproducible
Difficult to incorporate into biomaterials
✓ Readily incorporates into biomaterials
Requires frequent replenishment
✓ Growth factor constantly replenished from store within PODS crystals
$ to $$$$ - economical to very expensive
✓ $ - economical
Neuronal Application Notes
Find out more
*If you are not completely satisfied with PODS®, tell us and we'll fully refund the purchase price. No questions. Applies to the first 1 million pack size.