Primary Human Hepatocytes - Suspension Grade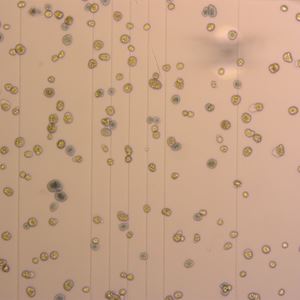 Product Description
Pooled Primary Suspension Human Hepatocytes.
Note: Samples are available for evaluation with the first order. The minimum order for this product is 10 vials. Please ask for a quote for >100 vials.
Primary human liver cells of an intermediate grade. These cells are pooled from ten individuals to increase assay relevance. These cells enable in vivo correlations from in vitro data to form conclusions regarding a candidate drug's effect on the liver.
Suitable for a variety of assays including:
Short-term metabolic studies

Hepatic clearance assays
Pooled by Preci under license from Biopredic International
Product Details
Cells per vial

> 5 million

Pooling

Balanced pooling from ten individuals

Pathogen testing

Tested negative for HBV, HCV and HIV. No bacterial or fungal overgrowth

Viability

>75%

Threshold (CYP and Phase II enzyme activity)

At least 6 hours before loss of 50% viability

Monolayer formation

These cells do not form a monolayer

Additives

Thawing medium, percolation medium