Exosomes' emerging potential to diagnose and treat rheumatoid arthritis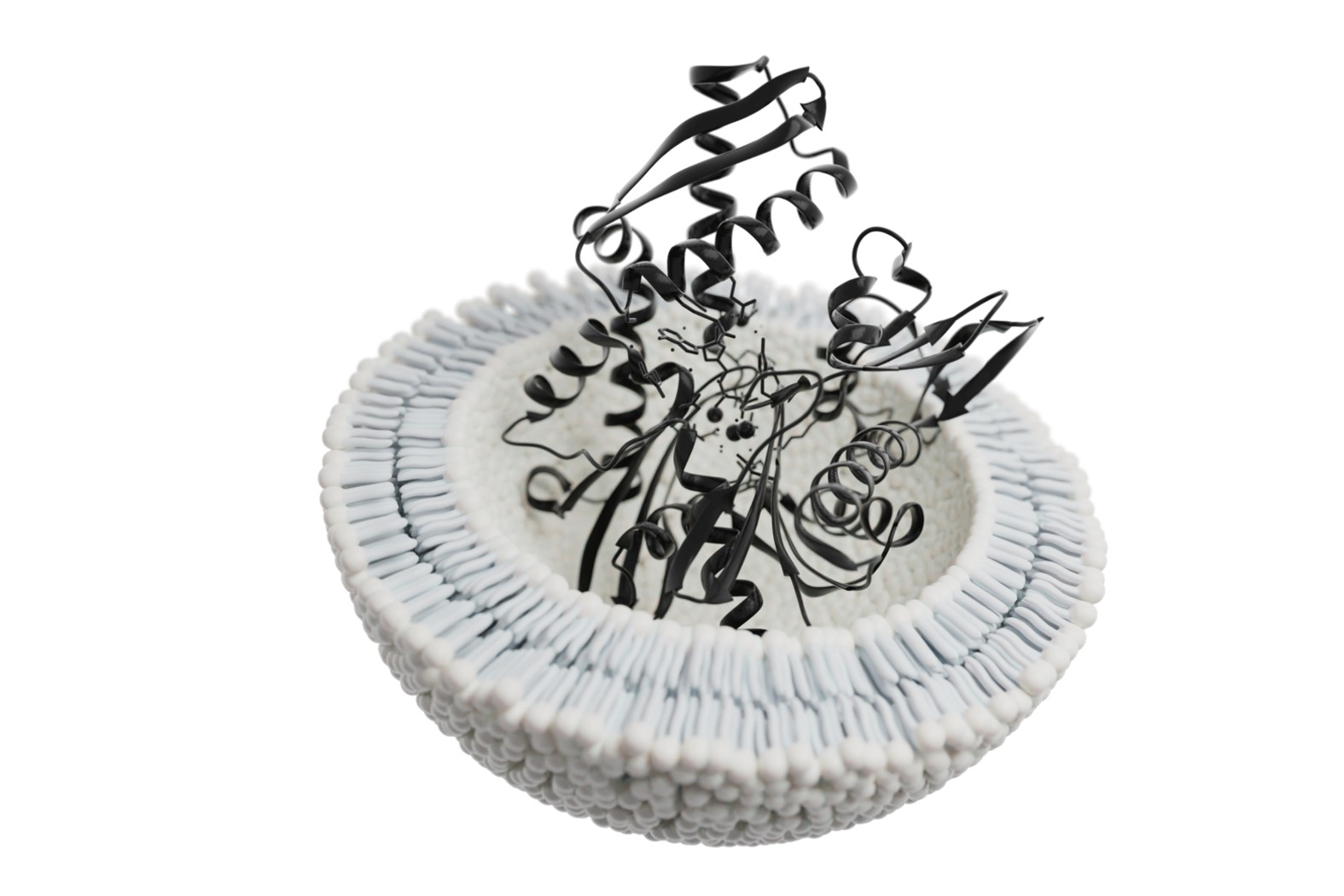 The role of exosomes in the development of autoimmune diseases is increasingly well understood. Amongst these, rheumatoid arthritis is one of the most common. It affects about 1% of women and 0.5% of men in OECD nations. Over the last decade, the potential use of exosomes for the treatment of rheumatoid arthritis has become a hot topic.
In rheumatoid arthritis, joints and their related structures, including synovial fluid and connective tissues, are attacked by immune cells following the development of auto-antibodies. This pathological immune response causes inflammatory reactions in joints and surrounding structures. The prolonged inflammatory reaction can cause synovial hyperplasia, fibrosis and subsequently joint stiffness and immobility.
Rheumatoid arthritis is conventionally managed by several therapies: Non-steroidal anti-inflammatory drugs (NSAIDs), disease-modifying anti-rheumatic drugs (DMARDs), steroids and surgical management are particularly helpful in the symptomatic management of rheumatoid arthritis. These therapies can manage symptoms such as joint stiffness, pain and increasing mobility of joint. However, no therapies are able to reverse the pathology.
In the disease state, exosomes released into the synovial fluid can induce the release of cytokines and pro-inflammatory chemokines by macrophages. These exosomes are direct mediators of inflammation and have a substantial effect on the progression of rheumatoid arthritis. Indeed, the presence of exosomes in synovial fluid has been shown to be directly related to the propagation of inflammation in those joints and degradation of the joint and associated structures.
It has been proposed that these exosomes could serve as markers for diagnosis and monitoring of rheumatoid arthritis with high levels of specificity and sensitivity for monitoring, assessing and treatment of the disease. They can also serve as effective markers for the disease progression before any other markers such as rheumatoid factors can be detected in body fluids.
Could these exosomes be targeted therapeutically? Recently, a group of researchers at Buffalo University and Immune Modulatory Therapies LLC (both in New York state) found that the synovial fluid of rheumatoid arthritis patients has significantly high levels of exosomes derived from CD8+ T cells. The researchers propose targeting of these exosomes could provide an effective therapy.
As well as providing therapeutic targets, different exosomes could be used as a therapeutic modality? Most recently, a researchers at Sungkyunkwan University in South Korea have shown that exosomes derived from dendritic cells can be used to reprogram macrophages to have an immunosuppressive role in the inflammatory processes of rheumatoid arthritis and other joint diseases.
The development of exosomes for the diagnosis and treatment of rheumatoid arthritis is still at an early stage with no clinical trials yet in progress. However, the progress of exosomes to diagnose and treat higher profile disease such as Covid-19 and cancer, suggest that it will not be long before biotech companies emerge aiming to address this potential.
IMAGE: Exosomes containing HSP70, Guillaume Pelletier