Life Sciences Innovator 2023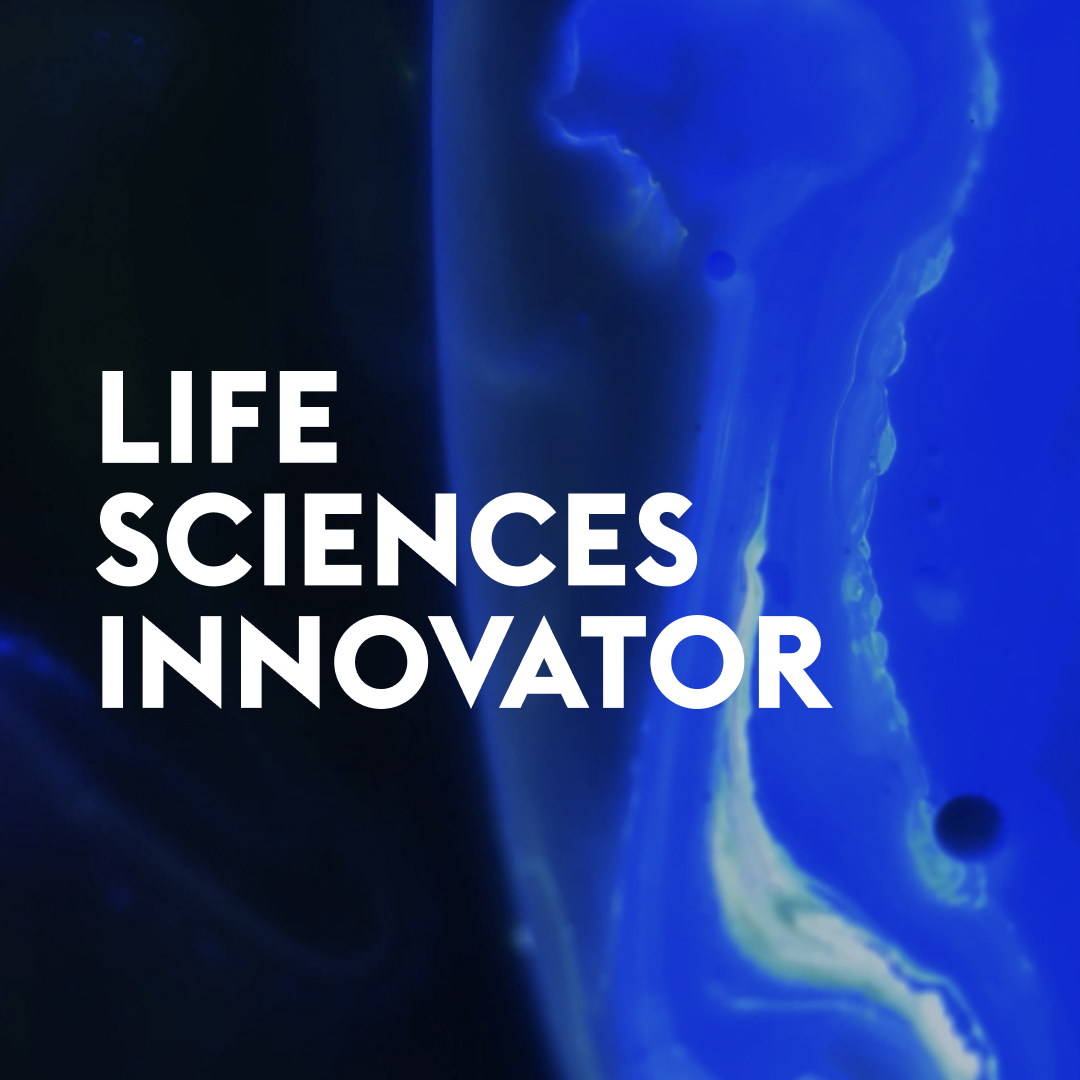 Cell Guidance Systems is pleased to announce that we have been selected as a UK Life Sciences Innovator 2023. The Life Sciences Innovator Showcase is a community of UK companies bringing innovative solutions as they 'Go Global' and connect with partners around the world. Cell Guidance Systems was selected for its innovative platform technology PODS®, which can stabilize and sustainably release proteins for a variety of applications. More information on PODS® can be found here.
The UK Life Sciences Innovator companies represent UK excellence across the life sciences sector. The 2023 Showcase includes cutting-edge companies across 6 categories: Biopharma & Vaccines; Application, Product & Service Design; Diagnostics & Precision Medicine; Digital Solutions; Medical Technologies; Medicines Development & Delivery. Each UK Life Sciences Innovator has a unique story to tell the world.
The Showcase is sponsored by the UK's Department for International Trade (DIT), specialising in helping overseas companies set up and invest in the UK and assisting UK companies to succeed in global trade.
To find out more about the UK Life Sciences Innovators Showcase, visit www.lifesciencesinnovator.co.uk.
Learn more about powerful technologies that are enabling research: