CellGS presenting Exo-spin™ 96 at UKEV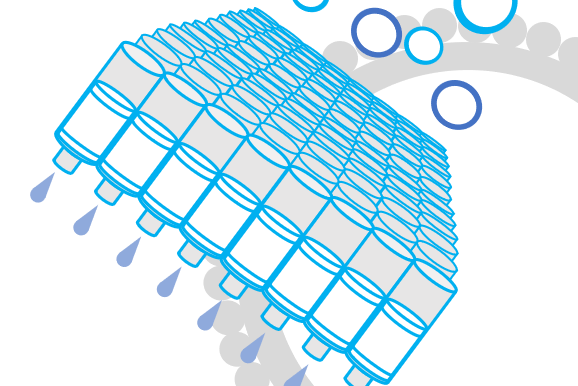 Thanks to the continuing impact of a certain coronavirus we have become familiar with over the last year, the UKEV annual meeting is being held on-line. CellGS is continuing its support and will be presenting a short introduction of our latest offering for exosome research.
The Exo-spin™ 96 kit provides flexibility with 8-column strips detachable from the plate, so you can process 8 samples in 8-column strips if needed
The Exo-spin™ 96 well product offers:
High-throughput exosome isolation at the benchtop in the standard 96 well format in under 30 minutes
Purify up to 0.5 ml of each sample
>97% of free proteins removed
Outstanding reproducibility +/- 5% Standard deviation, for consistent exosome purification, time after time
Flexibility to just work with single strips of 8 columns at a time
The convenience of purified exosomes eluted directly into a 96 well plate ready for high throughput downstream applications
The Exo-spin™ 96 can be used to isolate exosomes directly from protein-rich samples such as sera and plasma. If required, you can concentrate the sample with your preferred concentration method (e.g. concentrator, precipitation buffer) to isolate from large volumes of low-protein biofluids, such as cell culture medium, cerebral spinal fluid (CSF), and urine.
Join the UKEV meeting (free to all members) to listen to a presentation from Alex Botos, Senior Research Scientist, on the benefits of using the NEW Exo-spin™ 96 kit